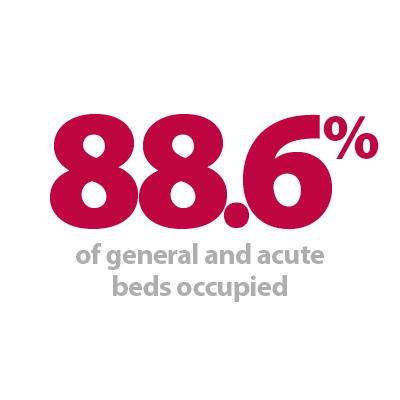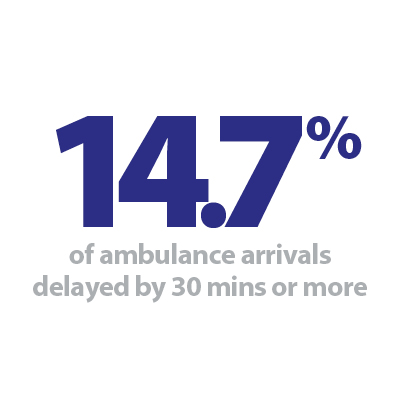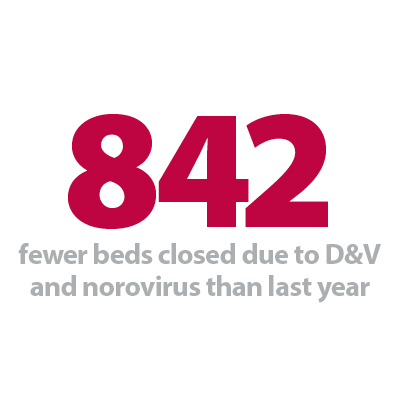 Urgent emergency care app
Helen Ray, North East Ambulance Service NHS Foundation Trust chief executive, shares their innovative work they have been doing over the winter months alongside facing COVID-19.
Winter sitrep figures show trusts are working flat out
Responding to the latest "situation reports" data from NHS England and NHS Improvement the deputy chief executive of NHS Providers, Saffron Cordery, said:
"These figures show trusts are working flat out to deal with demand posed by COVID-19 and winter pressures.
"Trust leaders tell us in the face of the pandemic, with consequent pressures on space and staffing, bed occupancy at 85% feels like 95%, and we are currently running at 88% so that is posing real problems.
"These pressures are contributing to handover delays for patients arriving by ambulance, which mean crews cannot respond as quickly to other calls where they are needed.
"It is good that bed closures due to norovirus remain relatively low – as that can often accentuate difficulties at this time of year.
"We owe a special debt of gratitude to all frontline staff who are working so hard over this festive season, often under extremely difficult circumstances."