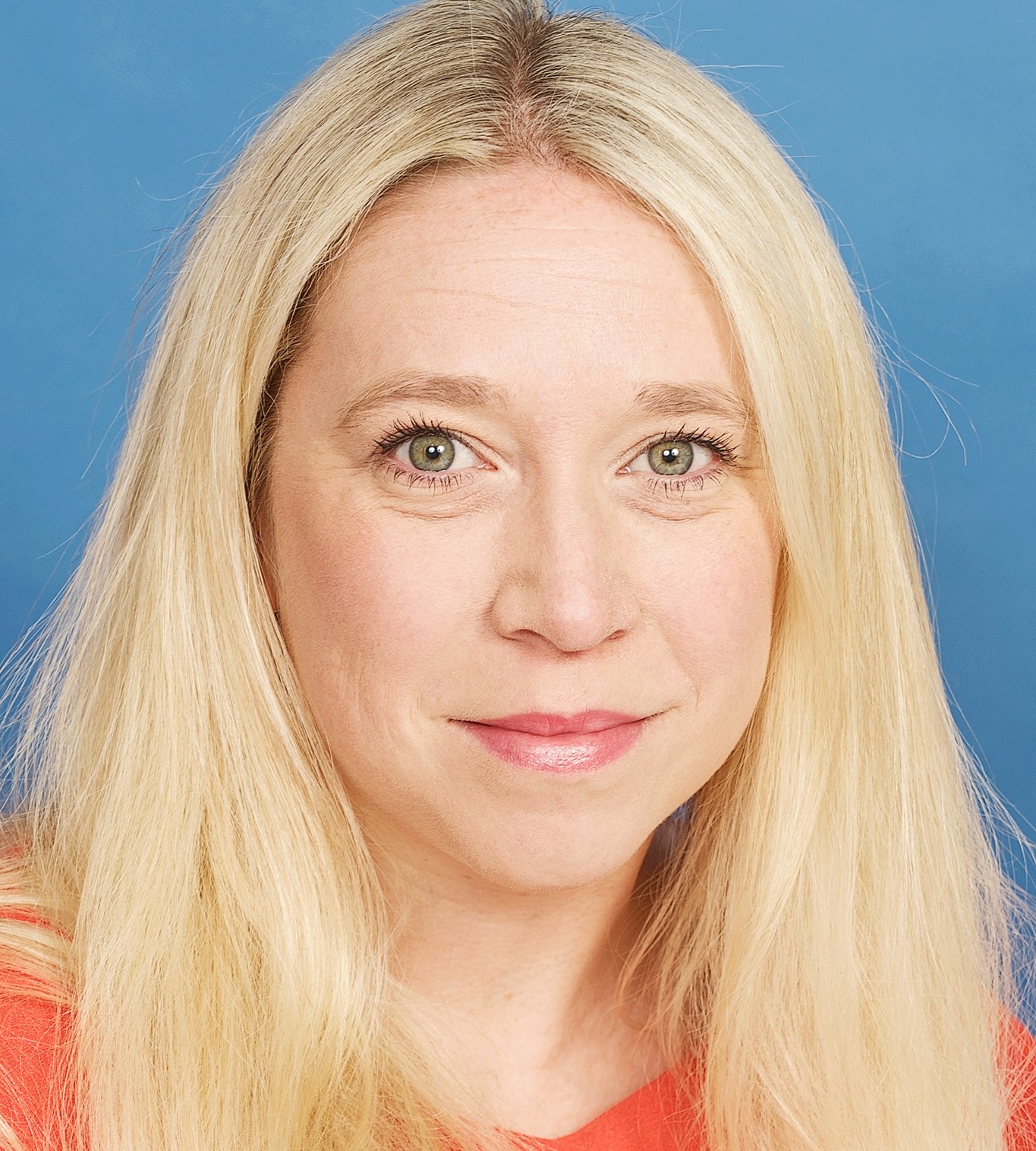 Lucy Gardner
director of strategy
Warrington and Halton Hospitals NHS Foundation Trust

Background
Warrington and Halton NHS Foundation Trust is based on two sites – one in the main town centre of Warrington, the other in Halton Lea, a new town in Runcorn which has a large shopping centre. The Halton hospital site is primarily used for elective treatment and chemotherapy.

The trust is working with the local council on a vision for a new health and wellness campus on the Halton hospital site. This is part of the Healthy New Towns initiative, Halton Lea was selected to be one of 10 demonstrator sites nationally.
Creating a semi-permeable asset
The trust's previous chief executive, Mel Pickup (now at Bradford Teaching Hospitals NHS Foundation Trust), had always had a vision that the hospital, which is set in a fairly large green area, could become what she called 'a semi-permeable asset' for the whole community.

So, when Halton Lea became one of the demonstration sites nationally for the Healthy New Towns initiative, in 2016, the trust seized the opportunity to work with the council in furthering Mel's vision.

"The council was really positive," says Lucy Gardner, director of strategy with the trust.

In late 2016 she joined other partners on the Healthy New Towns project, at both strategic and operational level. These included representatives from the mental health trust, housing and voluntary organisations. They had to find out about each other's ways fast.

"In the first six months the various organisations learnt a lot about each other's language. We had to have a master plan, which I thought was like a project plan, but it was much more detailed than that."

They also learnt more about the services each of them provides and were able to look at sharing outcome measures, rather than each body having its own.

"We also had to be clear about what we wanted to achieve," says Lucy.

So far, their plans to completely revamp the Halton campus have yet to gain the required financial backing, leaving the planners with a dilemma. They'd brought local people, staff, councillors and MPs with them but have not yet been able to deliver.

However, some small-scale 'quick wins' have helped to keep up the momentum.
The wellness hospital approach
It was interesting to be involved in a huge national project that had national buy in from the start," says Carl Mackie, strategic programme manager with the strategy team at the trust.

"The council wanted to make better use of its existing assets and held a competition for ideas, attracting 27 consultancies. The winner was announced in 2017."

The trust put forward its plans for a green site, offering more walking options for local residents, and a leisure centre with a pool and gym in the hospital grounds. All this sat well with the rehabilitation services already offered from the hospital.

But three submissions to NHS England across 2017 and 2018, amounting to £40m, were rejected. Their next major funding opportunity is likely to be in the 2021 round.

"We've delivered some small-scale quick wins for the project," says Carl.

These include starting a youth club in 2018 held at the shopping centre on Thursdays and Fridays, building a rehabilitation garden within the hospital's cardiac unit in 2018, and inviting local school pupils to plant more than 100 trees on the hospital site in 2019 as part of a Trees for Learning project.

The trust has also helped to set up Halton Lea's community shop, a social enterprise stocking discount food items and providing community support and advice.

Longer-term, there are plans to offer some of the outpatient clinics in the shopping mall rather than the hospital.

A key part of the planning has been gathering information on the current health of the local population. One of main issues is obesity. The team has also drawn on existing research linking green space with better health outcomes, to support its bid.

"The biggest challenge has been keeping staff on board," says Carl. "The main changes are not going to happen for at least four or five years, and that's always a difficult one.

"We are positive a development like this is the best future for the site. Now we are looking at how we can best attract some of that funding."