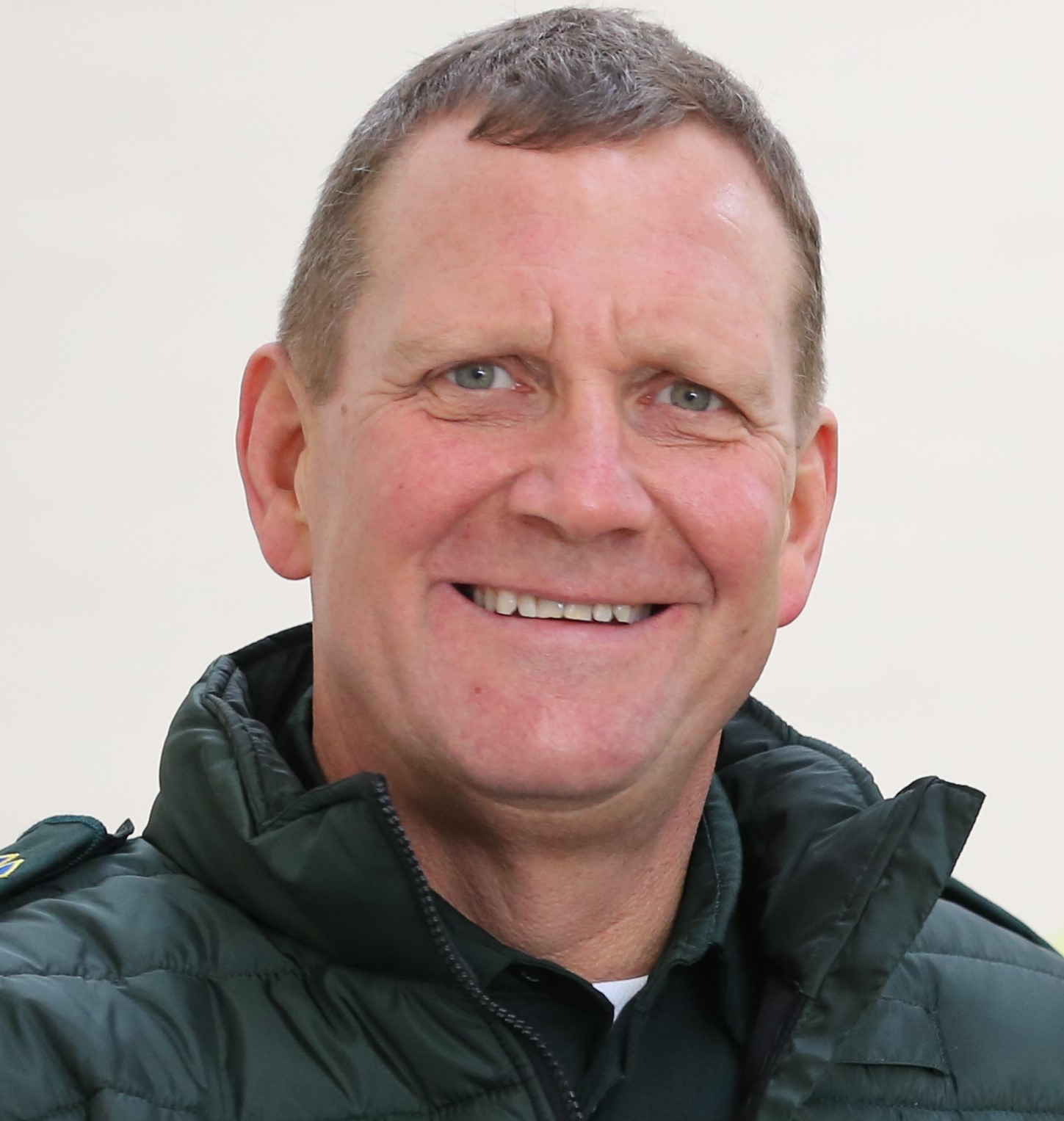 Paul Liversidge
chief operating officer
North East Ambulance Service NHS Foundation Trust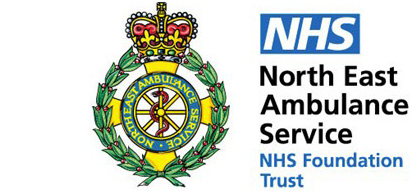 Background
The North East Ambulance Service (NEAS) is based in Newcastle and covers an area of 2,320 square miles and 2.71 million people. It employs 2,500 staff and volunteers. As well as dealing with 999 calls, it handles NHS111 calls for the area stretching from the border with Scotland to Teesside in the south.

The trust has been working with Newcastle's Queen Elizabeth Hospital to better support patients who have fallen following concerns about long waits by patients for an ambulance.


Understanding the needs of both the acute trust and ambulance service
"We ended up with a lot of patients lying on the floor for a long time and getting a raw deal," says Paul Liversidge, chief operating officer at NEAS. He admits their former triage system put many falls in the lowest priority category. "We said we are going to have to deal with this."

Their former chief executive, Yvonne Ormston, had recently moved from NEAS to join Queen Elizabeth Hospital in Gateshead. She knew that combining skills from both paramedics and occupational therapists (OT) would help address the issues both the ambulance service and the acute trust faced in providing a better service to patients.

She could see that putting these together would save time at the hospital. "It also saved us time if we would otherwise be taking people to hospital unnecessarily," she says.

Paul says there have always been good relationships with the clinical commissioning group (CCG) and acute trust. This has made it easier to develop the project, which involves OT staff from the hospital going out on calls alongside paramedics.

Before the pilot started in October 2018, an estimated 65% of elderly patients in the Newcastle and Gateshead area who had a fall were admitted to hospital. Now almost two out of three stay at home.  

Until March 2020 the additional funding of £100,000 per annum for the OTs was provided by the CCG on a one-year renewable basis. Now, working through the integrated care system (ICS), the service is hoping to gain permanent funding. 

"Our next step is to put forward the argument to the commissioners that there are so many examples of where patients would have otherwise ended up in hospital."
Redressing the balance
Before the new approach started, elderly, vulnerable people could sometimes wait several hours for an ambulance team to attend. This had led to negative publicity in the local press and on social media.

Dan Haworth, a consultant paramedic with NEAS, was tasked with trying to improve the situation.

"We had some really engaged members on the CCG and within the acute trust," he says. "As a result, we managed to secure funding for 12 months to set up a joint paramedic and occupational therapist response model."

Now, they have a dedicated team specifically to deal with people who have fallen. The team includes three paramedics and three OTs, who are funded by the CCG.

While the paramedic deals with any immediate medical needs, the OT assesses the patient and advises on appropriate equipment or adaptations which may prevent another fall. They can also advise on whether it's necessary to take the person to A&E or whether they are safe to be left in their own home.

"The team feel they complement each other," says Dan. The dedicated ambulance crew team is able to learn more about the specific issues around falls, alongside their generalist skills.

The approach of having specialists work alongside the ambulance crew is not unique, he says. Other ambulance trusts are, for instance, using specialist mental health nurses to attend patients in a mental health crisis.

The Service has been collecting information on how many admissions the acute hospital is now dealing with where people have fallen, gone to A&E and then been admitted for observation for a couple of days.

Given the knowledge of the specialist team, patients are far less likely to go to hospital. During the initial six-month trial (October 2018-March 2019) the paramedics saw 476 patients who had fallen. Of these, only 41% went to hospital, compared to 76% before the specialist team was in place.

The fact that the initiative was driven by a chief executive who had worked at an acute trust and the ambulance service, and was supported by the CCG, made a huge difference to buy in. Dan acknowledges.