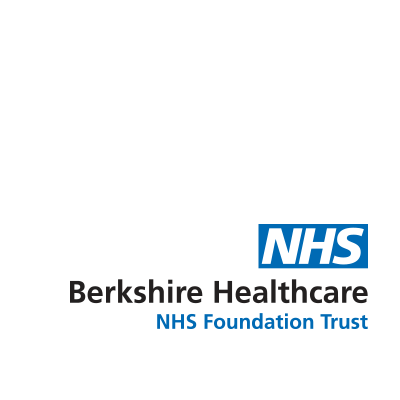 Key focus:
Belonging in the NHS
Background
Berkshire Healthcare NHS Foundation Trust (BHFT) was the top scoring mental health trust in the 2020 NHS staff survey's question "I would recommend my organisation as a place to work." This is testament to the way in which Julian Emms, the chief executive, has led the trust since it became a merged organisation (50% mental health, 50% community) ten years ago.

When the organisations came together, staff survey results were average. In light of this, Julian's focus on improving staff experience led to the establishment of a comprehensive organisational development plan one year later, in 2012. BHFT's culture has since been transformed.
Excellent managers
A key driver of this transformation is the trust's investment in competent, compassionate managers. BHFT spans 98 different locations and 197 teams, so ensuring consistently good management across the board is a challenge. Ten years ago, developmental training in the trust was voluntary and focused on managing teams, individuals, and change. Julian, having had personal experience of working as a practitioner and then suddenly managing people, recognises the importance of getting the basics right when it comes to management training.

The trust invested in the development of their own in-house excellent manager programme with the aim of supporting new managers, particularly those balancing leadership and clinical roles. The programme was developed in conjunction with the trust's psychologists, not just leadership experts, and focuses on what makes a compassionate leader. It is structured across five separate days, each exploring a different theme. The five days are spread across a period of months, to maximise staff attendance and to keep the training in people's consciousness for longer. Jane Nicholson, the trust's people director, also notes that staff have found the programme helpful to do in cohorts, with groups continuing to stay in touch afterwards for action learning sets, and general support. Jane explains that the programme is constantly evolving – it's currently in its third iteration and is due for another refresh, as leaders face the challenges of managing in an increasingly digital world.

Initially, COVID-19 presented a challenge to the programme, having to move from in-person to online attendance. Jane reported that the trust has found notable benefits to running the course digitally – so much so that the programme is currently still run in that way. To ensure engagement, there is pre-work which attendees complete and a mixture of presentations, videos breakout rooms, coffee breaks, and the chat function, alongside encouragement for cameras to be kept on. Feedback from digital attendees focused on the positives of not having to travel, a wider mix of staff from across the organisation, and there being more opportunity for shy attendees to contribute via the chat function. Jane is planning a blended leadership development model going forwards, to harness the best elements of digital and face to face sessions including more focus on coaching, mentoring and sponsorship.
The leadership values promoted by the excellent manager programme are espoused throughout the organisation, led by example from the executive team. In a digital staff meeting, the chief operating officer's dog came on screen. Staff responded positively, which was noticed by the trust's executive team.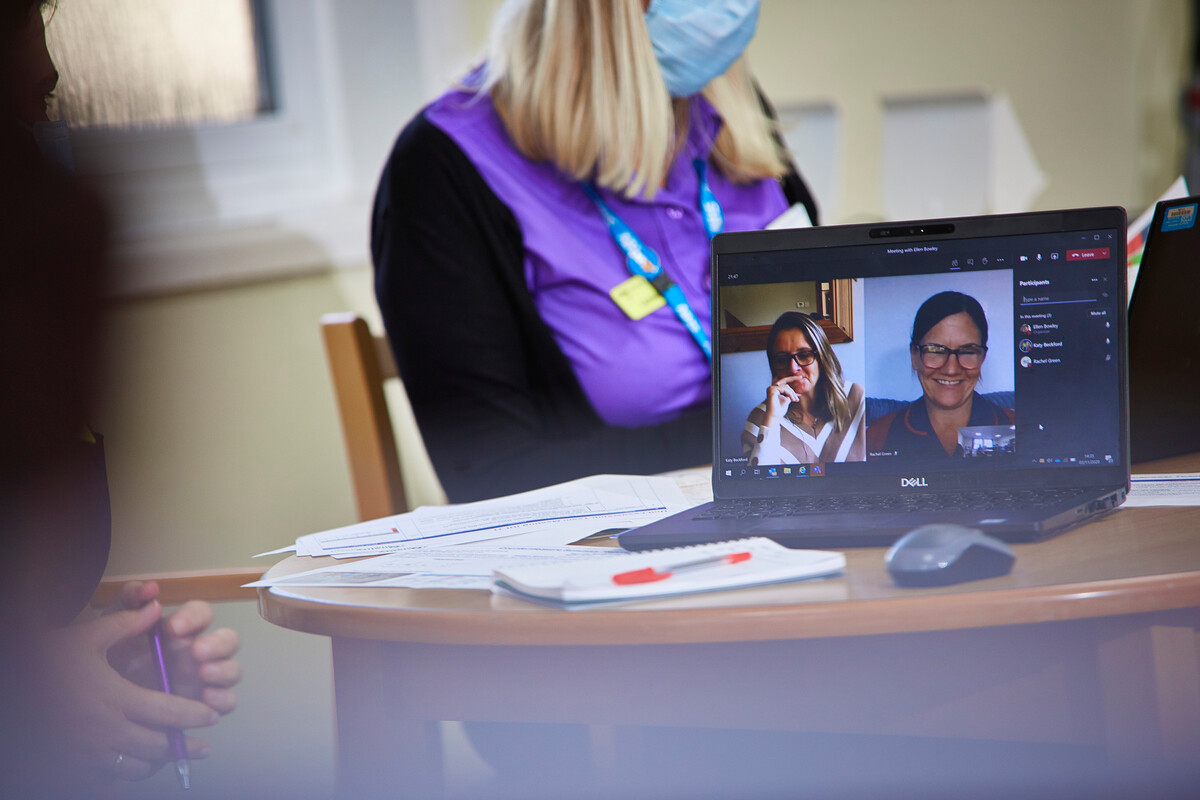 They then harnessed this opportunity with an "exec pet" section at the Christmas all staff briefing where exec and other staff introduced their pets. While this seems whimsical, it in fact exemplifies a central tenet of the trust's culture – breaking boundaries between senior leaders and staff, dissipating any sense of fear due to hierarchy.

Key to the trust's success is alignment on what is important to staff, supported by high quality consistent leadership behaviours right across the executive team and senior trust leaders. Julian believes that "we have also benefited from developing a listening culture over a number of years. The trust introduced quality improvement systems which have further enhanced our listening culture and empowered front line services to make changes and improvements." Both the board and the executive team model a resultant respectful but informal culture, setting the tone for an open and supportive environment across the trust. During the height of the COVID-19 pandemic, the executive team continued to carry out visits to services (albeit virtually) and Julian still attended every staff induction, as he always does. This is an unusual approach even in "normal" times, but Jane believes that all staff need the chance to connect with those at the top of the organisation. Most staff don't see Julian every day, so to have contact with the head of the organisation during induction sets a clear tone for new joiners as to how the culture at BHFT will be. Julian's session is consistently rated as the most valuable induction session by attendees.

Ensuring the visibility of those leading the organisation is vital to establishing high levels of trust among staff. Jane states that the executive team "never duck challenging questions", responding openly to difficult queries during the regular staff engagement sessions such as "why should we trust you about COVID-19 vaccines?"


Staff buy-in
Alongside the establishment of trust, is the work which Jane leads on ensuring staff buy-in to cultural improvement. BHFT take a systematic approach to quality improvement, embedding it as a fundamental behaviour and approach across the organisation rather than a distinct workstream. In the trust's pulse staff survey, "I'm able to make suggestions to improve things" is the top scoring indicator.

In part, this is likely down to their bright ideas and innovation pipeline, which staff can access to submit suggestions for organisational change. Submissions are guaranteed a response within 14 working days. A virtual monthly panel (comprised of HR team members, web team and communications team reps, and clinicians) assess the submissions, and the best ones are then enacted. Alongside the rolling pipeline is an annual staff-wide event which showcases the ideas taken forward and their impacts.

A recent example from the pipeline was an idea about supporting staff through menopause, and how it facilitates wellbeing given that the trust's workforce is 85% female. This was showcased at the annual event, its impact presented by a male member of the exec team, and additional support announced to roll the "bright idea" out across the entire organisation. This approach highlighted that menopause is not just a female issue, but one which the organisation cares about as a whole. The staff who initially submitted the idea are now co-leading the team who are developing it.
As Julian summarises, "success begets success. When staff own and champion their ideas, that's empowering."
Enablers and obstacles
Consistency of purpose and leadership, developed and nurtured over time, is most threatened by excessive unplanned turnover. Julian's executive team have focused on systematic succession planning and talent management with an organisational psychologist, across eight years, to guard against this. They keep a live document with a full list of all executive, senior leadership, and clinical director posts. This is kept updated, indicating who could fill a given post and when, should the need arise.

Jane and Julian agree that consistency is key to culture change. Otherwise, improvements are seen as temporary initiatives with no context. Approachability and mutual respect is important, humanising senior staff members with a focus on positive culture rather than hierarchy. This sets the tone for the organisation, helping staff to feel comfortable and empowered to speak up.