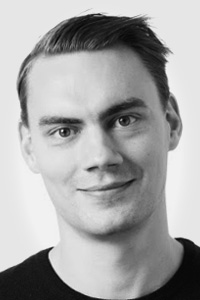 Andrew Greenway is a founding partner in Public Digital, writer and former senior civil servant. He was a product manager and programme lead in the Government Digital Service, where he led teams that delivered the UK's first digital service standard and design manual, set up GDS' recruitment hub, and wrote the Digital Efficiency report. He now coaches and advises chief digital officers working for governments around the world. 

Outside GDS, Andrew worked in five UK government departments, covering energy, climate change, business, health and science. He ran a Prime Ministerial review into applications of the Internet of Things in 2014. 

Andrew has authored two books, Bluffocracy with James Ball, and Digital Transformation at Scale. He has written about institutional reform for the Guardian, New Statesman, Spectator magazine, and other UK and international publications.