Stockport NHS Foundation Trust
Armed forces community support team - a collaborative approach

The purpose of the armed forces community support team is to provide veterans with tailored care and support from the trust.
The team was established following feedback from a veteran who commented that the support for armed forces veterans was not to the required standard. The team has infl­uenced the care of veterans in the organisation by providing education and training, implementing a veterans' passport and amending the pathways in and out of hospital to align and refer to veteran-focused services and organisations.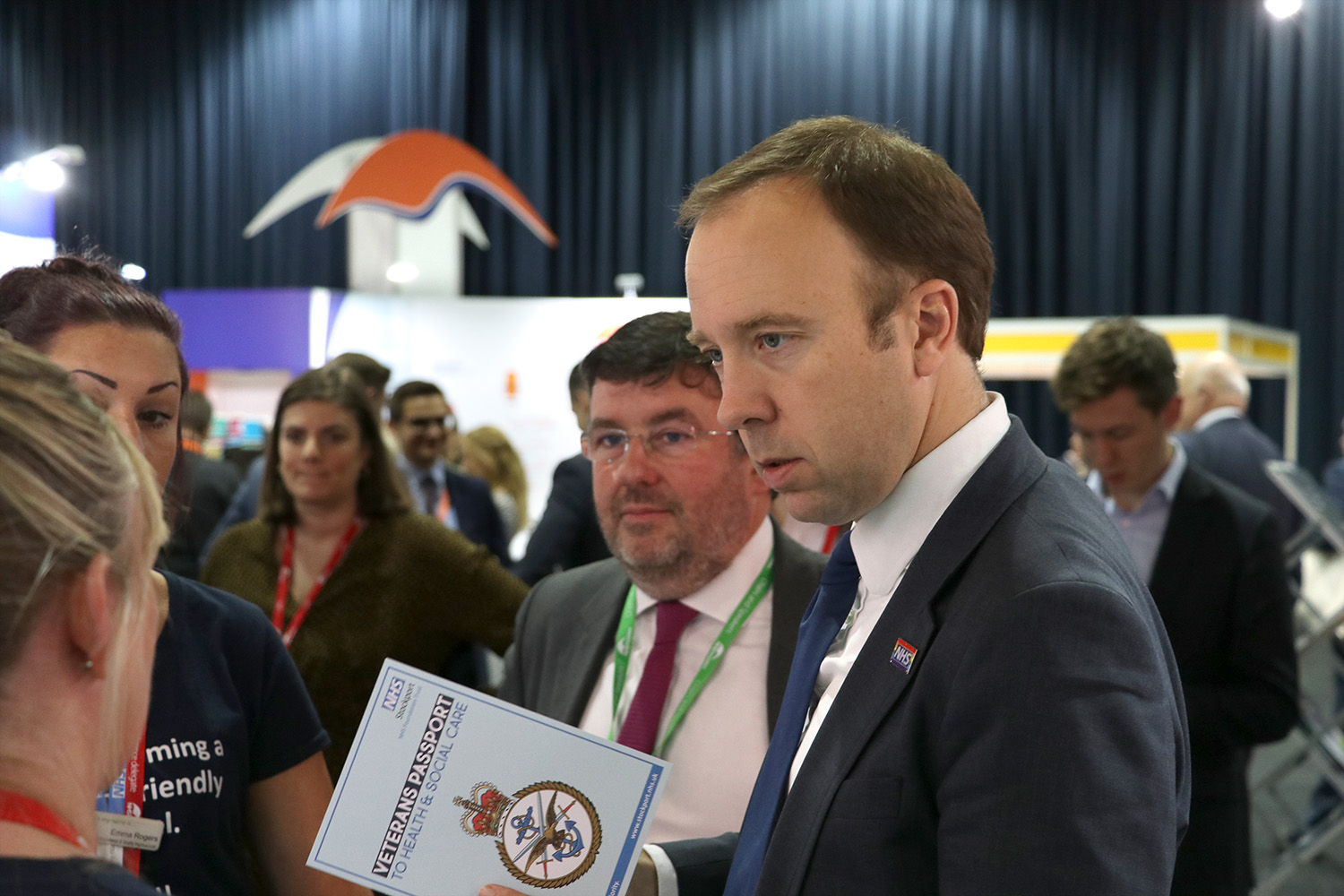 The veterans' passport is a short handbook which the veteran owns and completes with as much or as little information as is important to them. The passport is brought to all hospital and GP visits who will review the information prior to any assessment, reducing the need to recall any potential information.
In the borough of Stockport the armed forces community support team have played a key role in a social movement to help local veterans get excellent care and support.
They have worked closely with the Royal British Legion, Greater Manchester Police, local GP's and the Greater Manchester Health and Social Care Partnership to provide appropriate support to veterans before they enter hospital and once they have left hospital.