South Western Ambulance Service NHS Foundation Trust
The community fi­rst responder (CFR) lifting scheme aimed to improve patient experience by reducing response times for those who have experienced a non-injury fall, consequently improving availability for frontline resources to attend to other critically ill and injured patients.


A test-and-learn approach was adopted to appropriately expand the scheme which involved the delivery of new training packages, the broadening the CFR scope of practice, the introduction of Raizer lifting chairs and the design and development of new falls documentation and audit processes.


The scheme evidenced strong cross-directorate working and collaboration and has now been expanded to include 76 CFR groups across the south west.


Evaluation of the fi­rst year demonstrated that 68% of incidents attended by participating CFRs did not require a frontline resource. Volunteer CFRs were supported remotely by hub clinicians who arranged the patient's further care or, where clinically appropriate, discharged on scene.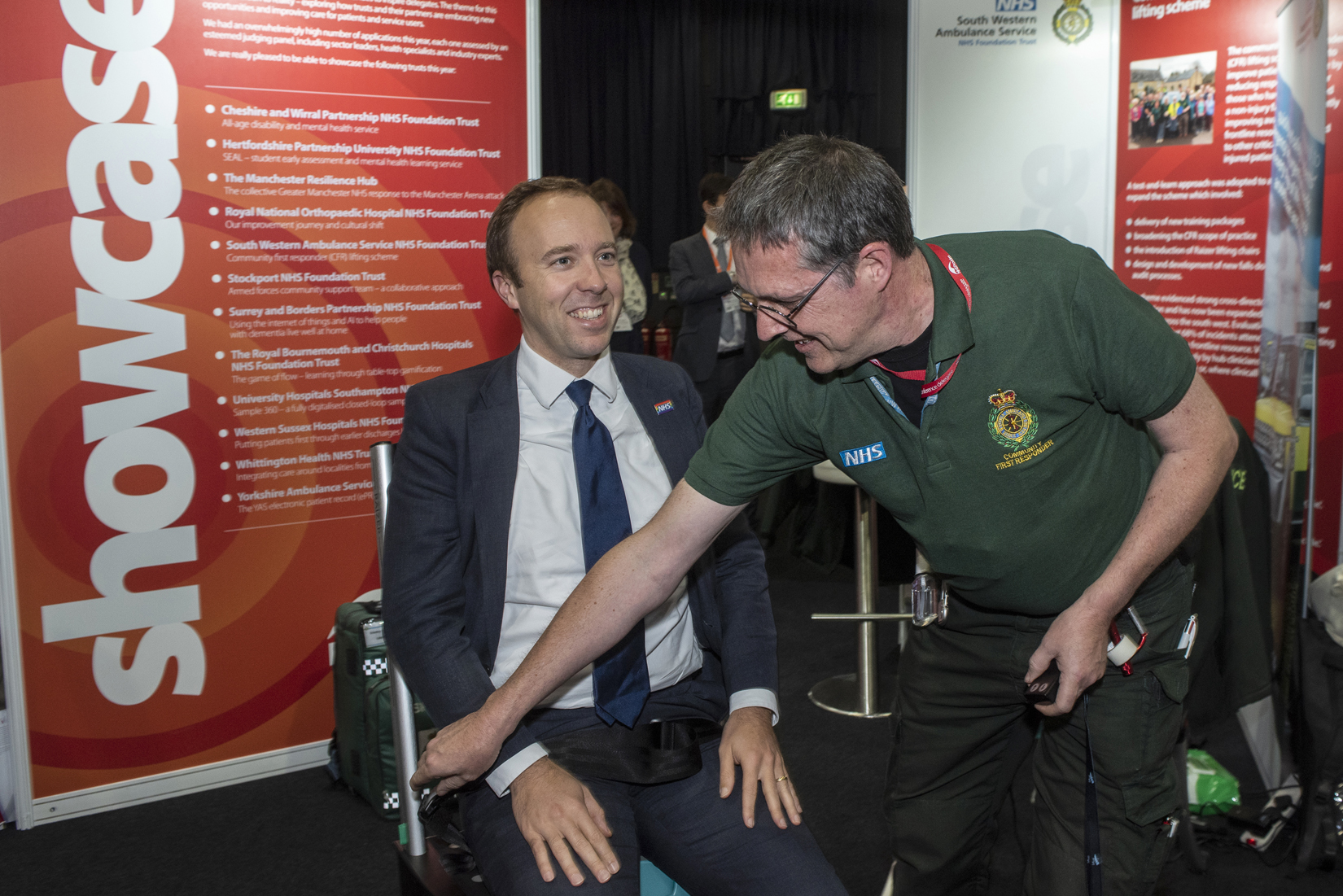 Other key benefits that were found include the improved utilisation of CFRs, a 12.5% reduction in response times for non-injury fals, reduced risk of hospital admissions as a result of a 'long lie' and no adverse incidents have been reported.


The lifting scheme was the winner of the Care of Older People HSJ Patient Safety Award 2018.