Royal National Orthopaedic Hospital NHS Foundation Trust
The Royal National Orthopaedic Hospital (RNOH) NHS Trust has moved from a Care Quality Commission (CQC) rating of 'requires improvement' to 'good' through a constant focus on patients, organisational culture and staff experience.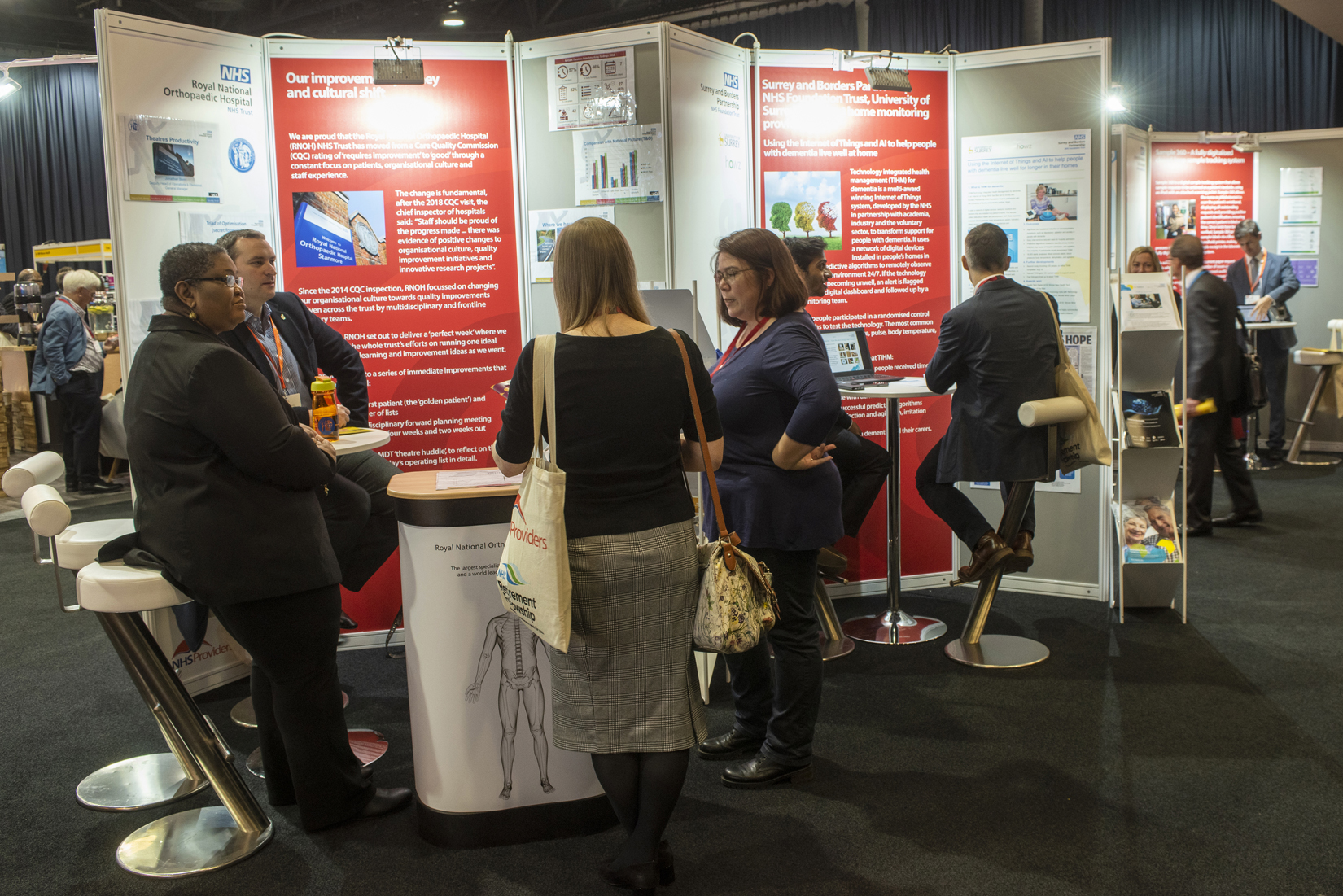 The change is fundamental, after the 2018 CQC visit, the chief inspector of hospitals said: "Staff should be proud of the progress made ... there was evidence of positive changes to organisational culture, quality improvement initiatives and innovative research projects".

Since the 2014 CQC inspection, RNOH focused on changing its organisational culture towards quality improvements driven across the trust by multidisciplinary and frontline delivery teams. In late 2017, RNOH set out to deliver a 'perfect week' , concentrating the whole trust's efforts on running one ideal week, gathering learning and improvement ideas as it went.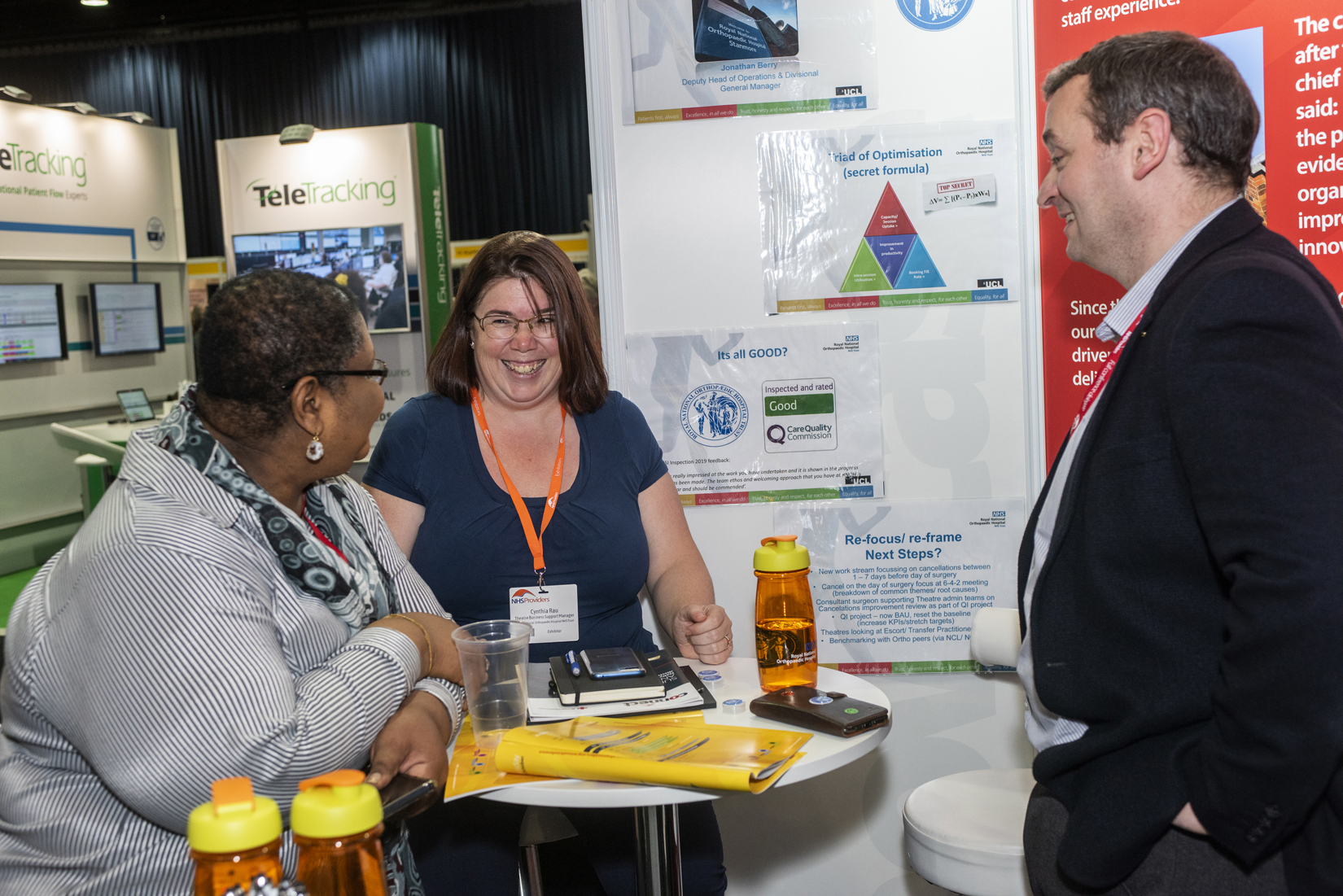 The approach led to a series of immediate improvements that were implemented. These included a focus on the first patient (the 'golden patient') and subsequent order of lists, a weekly multidisciplinary forward planning meeting looking at six weeks, four weeks and two weeks out from surgery and a daily 20 minute multi-disciplinary team  'theatre huddle', to reflect on the day and review the next day's operating list in detail.

Data demonstrated consistent results which helped to build confidence and commitment to on-going improvements, such as a 10% improvement in booking rate, an 8% improvement in intra-session utilisation and a 7% improvement in prompt starts.