Funding for discharge to assess welcome but needs to be recurrent
19 March 2021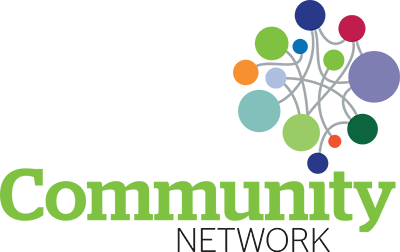 Responding to the announcement of new funding for discharge to assess, the chair of the Community Network, which is hosted by the NHS Confederation and NHS Providers, Andrew Ridley, said:

"We welcome the announcement of £594m funding for discharge to assess and the certainty it provides for the first half of 2021/22. Throughout the pandemic, both the additional funding and the new ways in which patients have been discharged safely from hospital into the community have been hugely helpful.

"Discharge to assess has been a vital policy during the COVID-19 crisis, and has helped local health and care services to increase the numbers of people being discharged, as well reducing delays and, crucially, the length of stay in hospital. The move to continue this funding for the first six months of the next financial year also reflects the direction of travel in the recent NHS white paper, which set out proposals to include these policies in primary legislation

"Leaders across both health and social care now want to be able to embed these changes permanently and see recurrent funding included in the next spending review so they can continue to provide these new services going forward."